Browse some projects the ARC team has worked on.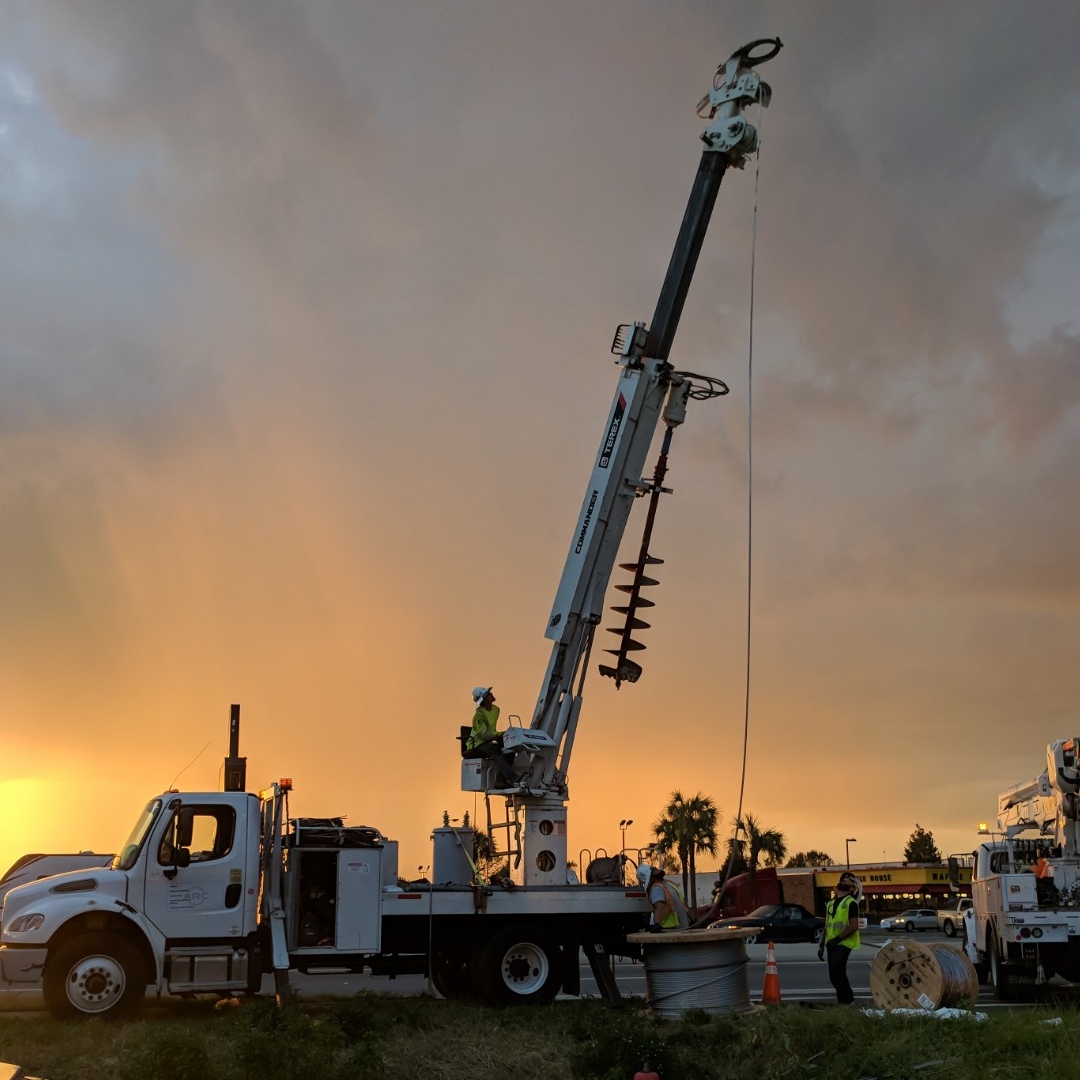 Duke Energy (Indiana, Ohio) 
City of Hamilton (Ohio)
Dayton Power and Light (Ohio)
NIPSCO (Indiana)

Indianapolis Power & Light (Indiana)

AEP (Ohio, Michigan, Indiana)
Consumers Energy (Michigan)

DTE (Michigan)

Midwest Energy (Michigan)

City of Niles (Michigan)

Tri-County Homeworks (Michigan)

First Energy (Pennsylvania)

LG&E (Kentucky)

MidAmerican Energy (Iowa)

Alliant (Iowa)

City of Lake Worth Beach (Florida)

Florida Power & Light (Florida)

Keys Electric (Florida)
Contact us to learn more about our services. Click the button below to get in touch.